Hunan Zhonggong Mining Engineering Technology Co., Ltd
Founded in 2011, CAMC Mining is a high-tech enterprise integrating production, learning and research initiated by many mineral processing experts from well-known domestic institutes. For many years, we have been committed to the research and development of domestic high-end flotation equipment, especially flotation columns. In addition, the company can also provide customers with a series of technical services such as process research and experiment of flotation section, full set of beneficiation reagent system, flotation equipment selection, industrial design of flotation section, equipment manufacturing and installation, and process commissioning. The company's main product, flotation column, has been applied in the flotation field of non-ferrous metals, nonmetals, ferrous metals, coal, slag and other materials. In the flotation industry, we have accumulated rich practical experience and can provide customers with one-stop solutions.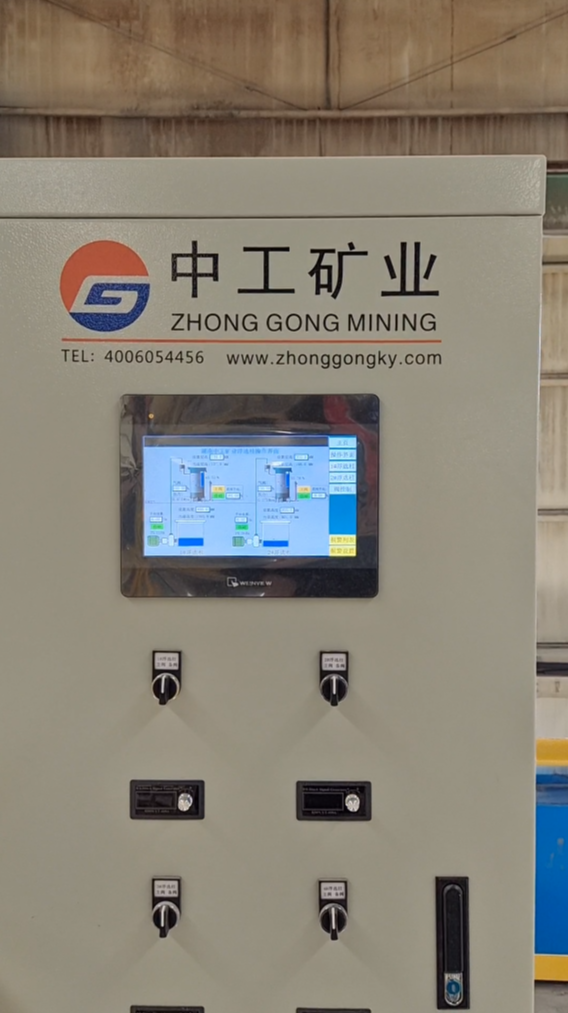 We are committed to becoming a global flotation column professional service provider!